Varnet Glass Greenhouse Systems (Varnet Cam Sera Sistemleri), which is named from the Varnet Village in Aspindza District of Georgia, where is the settlement of Meskhetian Turks, started to produce plastic greenhouses in the plastic greenhouse factory established in Kazakhstan in 1990s and has realized many plastic greenhouse projects. Following the development and progress of the sector closely and keeping up with the innovative technology of the Netherlands, which is the leader in the sector, it has been transformed into the greenhouse technology, which is the final point of the greenhouse. Over time, it has entered into cooperation with the leading Dutch companies and completed the formation and structuring of glass greenhouse production. He established a glass greenhouse factory in Kazakhstan with Netherlands technology equipment. Our company reinforces its experience in glass greenhouse, to take its experience in the greenhouse industry a step further, its gains and added value has moved to Turkey and Turkish greenhouse sector.

Our company founded in 2004 named VARNET and made its breakthrough by founded Glass Greenhouse factory with closed area of 11.000m² at ANTALYA Organized Industrial Zone. Varnet which had first glasshouse factory established in Turkey, started to produce patented Venlo type glass greenhouse with the Dutch companies' production technology and standards.
The construction static calculations of our greenhouses, which we have designed as turn-key, are evaluated only by our project with the intention of creating an auto control mechanism on the basis of our project, and by a different organization with a non-affiliated engineer staff. This is an indication of how much we care our work. All systems, automation and equipment in our greenhouses consist of European and Turkish product components of high quality in the modern greenhouse sector. Quality and smooth working are two important factors that Varnet cannot give up.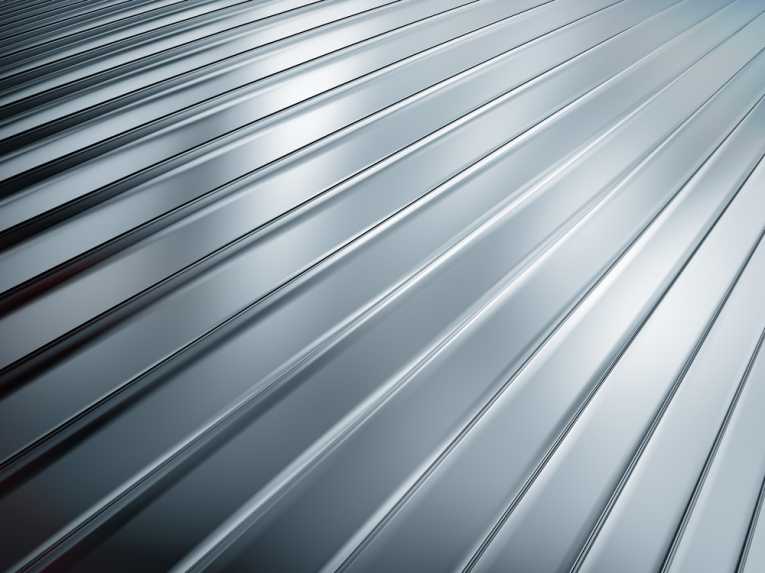 Our greenhouses, which have been installed and attracted the attention of many leading companies in Europe in the Modern Greenhouse sector even with today's structure and quality of the components, its precision in assembly. We hope that will be your solution partner and your stakeholder at any time you need, and we can step forward in successful projects that will be called for many years in your projects.


Varnet had been the first company to produce Venlo-type glass greenhouse in Turkey.
Varnet presents its difference from the year 2015 to the present day with the sera projects it has set up.

Varnet will be the first company in the world to produce 100 percent next generation aluminum-shaped Venlo type greenhouses from heating pipes to gutter.

Varnet is the first Turkish company to make academic studies to ensure that its greenhouses are autonomous by placing solar panels in the glass frame.